 Salon FX
Experience Quality > Salon FX and MEDSPA
Experience the difference using quality products and the correct prescriptive regime can make in the overall health of your hair and skin.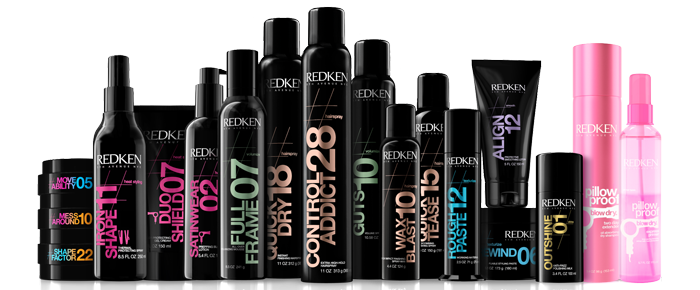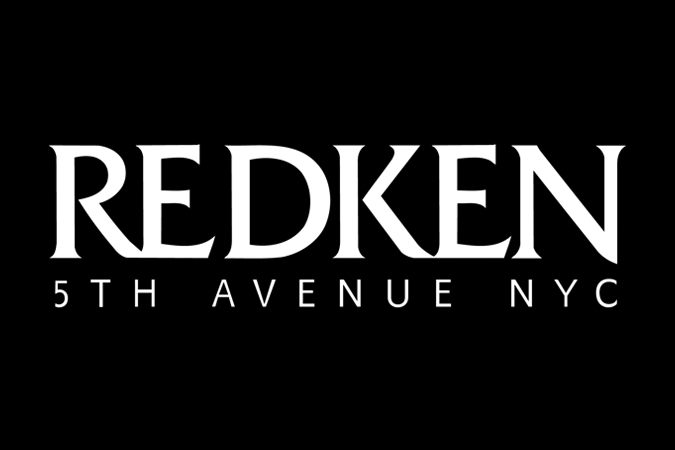 Specific needs. Simple decisions. Whether the need is strength, moisture, color protection or softness, Redken Haircare has a solution. With dozens of products you will find what your hair needs for a new and stylish look.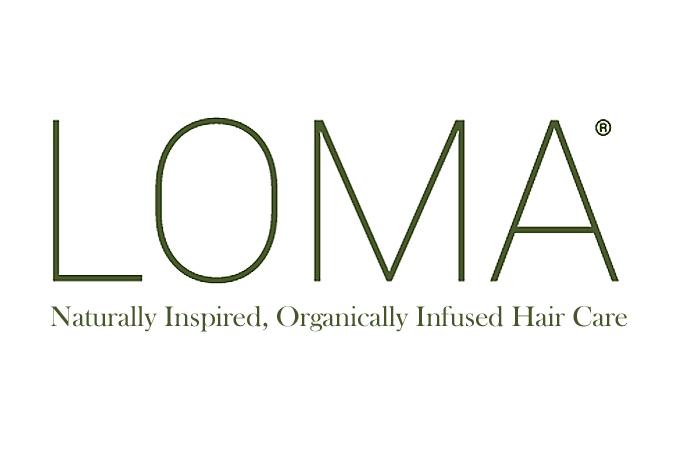 LOMA , Naturally inspired, organically infused hair care .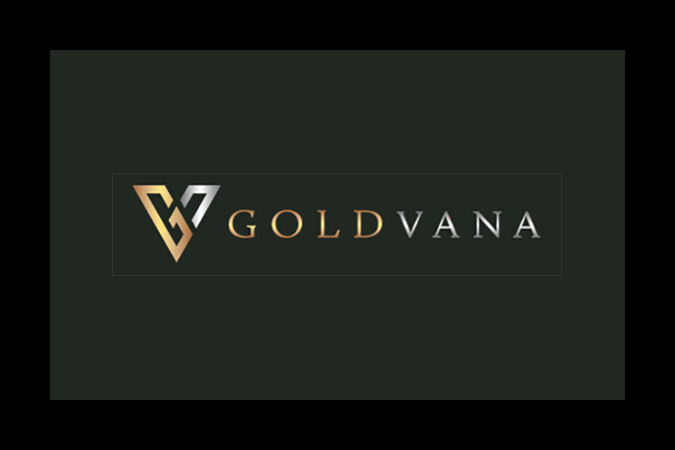 In keeping with our vision, our experts have developed high bioavailability, water-soluble supplement blends that combine CBD with vitamins, minerals, medicinal mushrooms, terpenes, and herbal adaptogens. Our ingredients are hand-selected by health experts based on scientific research supporting their benefits and usefulness.
All logos appearing on this page are trademarked (™), restricted (®) and/or copyrighted (©), and are the exclusive property of their respective owners. The inclusion of these logos in no way implies any official endorsement by the companies represented.